News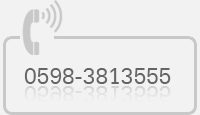 Your current location:
Home
> News >
Company News
Jianxin tire brand new official website on-line
News Source: Time:2014-09-09 View:3702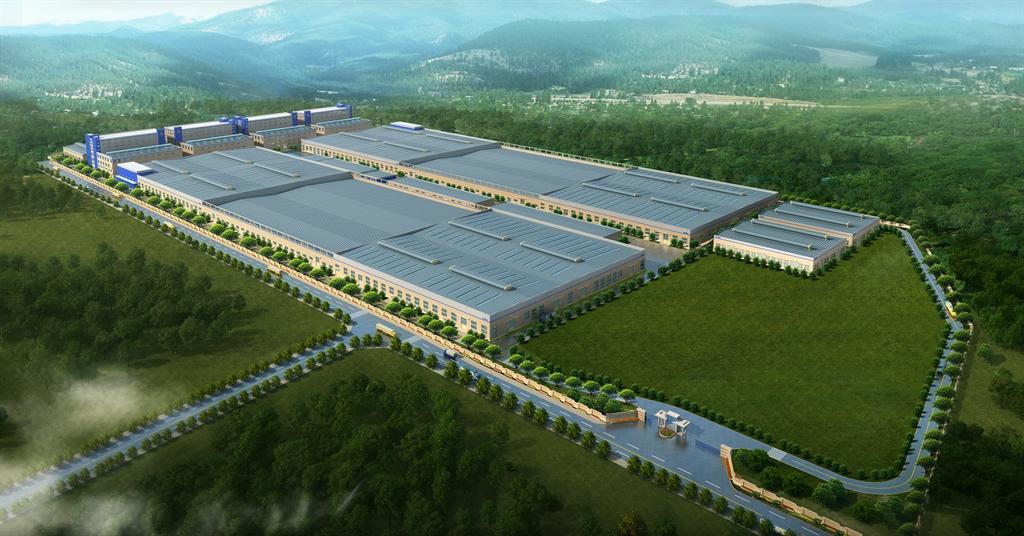 Build a new tire (Fujian) Co., Ltd. was established in 2010, is located in Yong'an City Nige-tech Development Zone, covers an area of ​​400,000 square meters, with an annual steel radial tires 3 million sets, is a focus on the development, production and sales all-steel radial tire products and rubber products business.

Companies adhere to the "careful management, innovative" business philosophy, establish and improve the modern management system, strict testing means and perfect quality assurance system. Currently Jianxin tires (Fujian) Co., Ltd. in the introduction of foreign advanced equipment, has hired more than 20 years of experience in domestic and international tire specialists, trying to cast a professional production and management team. The future the company will launch the "reload conquer Series", "diverse Almighty Series", "comprehensive optimization series' other three commodity series, the number of 10 kinds of product specifications. Meet the diverse needs of different customers.

Jianxin tire brand new official website on-line, pay attention to our official website, the first time to master our dynamic!