News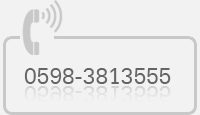 Your current location:
Home
> News >
Exhibition
2016 Automechanika Dubai
News Source: Time:2016-06-27 View:2821
1.Fair name: 2016 Automechanika Dubai
2.Time: May. 8th-May. 10th , 2016 (10:00-19:00)
3.Country: UAE
4.Hall address: Dubai International Convention & Exhibition Centre
5.Industry: Auto&moto accessories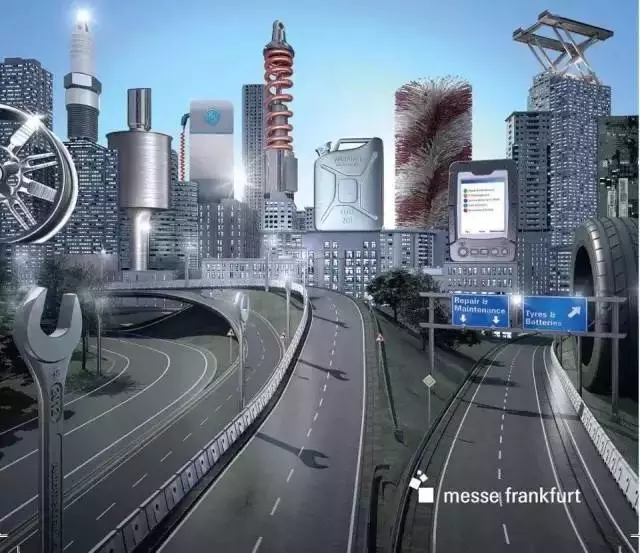 Market overview

Middle East is the country in the world that has the highest capital car ownership, while almost of the car accessories rely on importing. Dubai, with its favorable geographic advantage, becomes the the largest distribution center and transportation hub, and more than 15 billion people benefit from it. The important reasons why car accessories demands increase heavily are as following:
1.Gulf States take 45% account of the oil storage in the world,
2.Extremely low fuel cost in these area
3.High level incomes
4. Annual 6% population increace
The consumption for car accessories in Gulf States is as high as USD126 billion each year. Car accessories is one of the 10 largest transit goods and the transit volume is keeps 20% increasing each year.
JIANXIN attended 2015 automechanika Dubai show last year and this year, we also take part in. Customers from DUBAI, IRAN, Afghanistan in the 2015 show have signed sole agent. During this 2016 show, JIANXIN TYRE has exhibited new product: 315/80R22.5 for steer pattern JX289 and drive pattern JX159. Besides, JIANXIN TYRE has also its top quality retreading tread R-STONE brand, its mileage is as good as JIANXIN tyres. In the future, the principle for the JIANXIN is to provide the one stop service of new tires and retreading.
[New tyre&Retreading One-Stop Service Solution]。
Theme that JIANXIN would publicize is new tyre with energy conservation and low carbon release, green and friendly environment, resource cycling combination with JIANXIN tyres's high retreading rate and comprehensive running low cost.
Dear Sirs,
We hereby sincerely invite you and your company representatives to visit our booth in 2016 Latin American &Caribbean Tyre Expo in July, we will show our tire retreading materials and new tires.

The details as follow:
1.Fair name: 2016 Latin American &Caribbean Tyre Expo
2.Hall name: Atlapa convention center
3. Hall address: Avenida 5 B Sur, Panama City
4. Company name: JIANXIN TYRE (FUJIAN) CO.,LTD
5. Booth no.: M924
6. Contact person at the fair: Mr.Brave Cai
7. Mobile number to the contact person: +86-13960209968
8. The date: July. 13th-July. 15th
Welcome to our booth, it would be a great pleasure to communicate with you face to face at the exhibition
Whether you will come or not, please kindly let us know, thanks in advance.